Malcolm studied for a PhD at Imperial College (1993) and he has 28 years' experience working in the pharmaceutical industry as an organic chemist; with the last 26 years at GSK, working in process research and development in R&D. Malcolm is also a Fellow of the Royal Society of Chemistry.
During this time, he has worked to develop numerous new chemistries and new processes for new drug molecules in development and redeveloped existing manufacturing processes as part of post approval change.  He has experience of working in R&D pilot plants and leading the technical transfer of both new batch and continuous processes from R&D to manufacturing.  Before leaving GSK, Malcolm was recognised as an outstanding leader and he was the recipient of a prestigious R&D leadership award.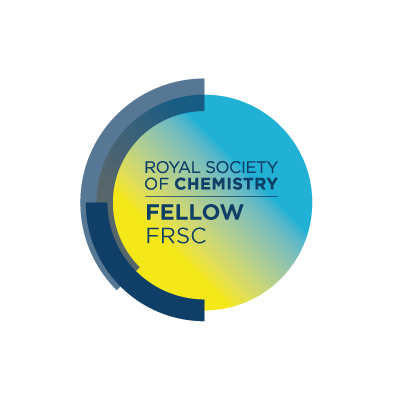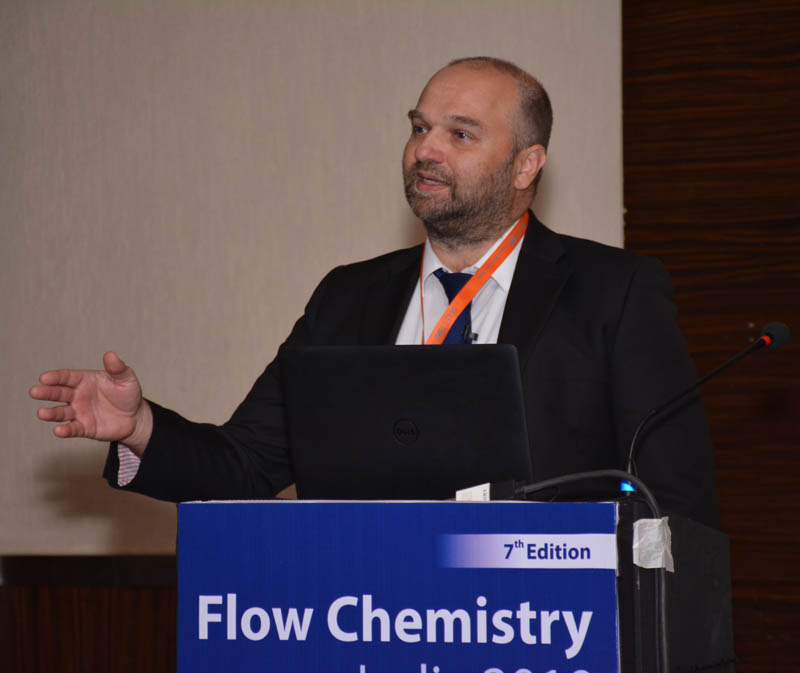 A trail blazer in continuous processing
Malcolm is best known as one of the leading innovators in the field of continuous processing for small molecules. Since 2000, he led the development of both the lab-based technology and the process design workflow, for the development of continuous processes for Active Pharmaceutical Ingredients (API) at GSK.
Whilst at GSK, he was heavily involved in the design, construction and commissioning of the first multifunctional pilot plant for continuous flow chemistry, within the pharmaceutical industry. Malcolm led the teams that developed the first 5 processes that ran in this facility, producing cGMP API for clinical evaluation and transfer to manufacturing.
The worlds' first multistage continuous manufacturing platform
The highlight of his GSK career was to successfully lead a large multifunctional matrix team of more than 50 people across R&D and multiple manufacturing sites, to redevelop an existing GSK asset, Fluticasone Propionate (FP) from a batch process into a continuous process. This was the first multistage continuous process to an API anywhere in the GSK manufacturing network. The factory module was installed in Singapore in 2015, commissioned in 2016, validated in 2017. The new process was filed with regulatory agencies in Europe and USA in 3rd & 4th quarters, respectively in 2018. This may be the first multistage continuous API process to be approved by a regulatory agency.
Regulatory experience
As part of designing, developing and implementing a ground breaking multi-stage continuous process to API, Malcolm worked closely with the emerging technologies team (ETT) at FDA, regarding the registration and implementation of this process.  This pre-file engagement culminated in a landmark meeting at the GSK manufacturing site where he led a 5-day pre-operational visit for members of the ETT.  This was an important meeting to show case the new manufacturing process for FP, with an up close and personal tour of the facility and detailed explanation of the control strategy ahead of filing the dossier.
Malcolm's experience with regulatory agencies is not limited to FDA, he has also led engagement with and EDQM, EMA, PMDA, hosting a similar 4-day pre-operational visit at the GSK manufacturing site with the PMDA.
Malcolm's team wrote the files for FDA and EDQM for the registration of FP as a continuous process and he has also contributed to ICH Q13; guidance on continuous manufacturing.